Be inspired on your whole food plant-based journey to health
Nurture yourself. Growing, cooking and loving greens, beans, grains, nuts, seeds and flowers
Hi! Are the creative juices flowing in your healthy happy kitchen?  I am always on the look out for ideas – whether that means a new technique for an old favourite (yes you cauliflower!) – or a delicious new flavour combination. Lately thanks to German vegan chef Attila Hildemann I've rediscovered sun-dried tomatoes and  a dizzying range of nut butter! Check out a recipe HERE.
And if like me you have a non-vegan partner, I have written up some tips on how to manage those competing and seemingly contradictory demands at meal times. You are invited to sign up below for occasional newsletters- HEATHER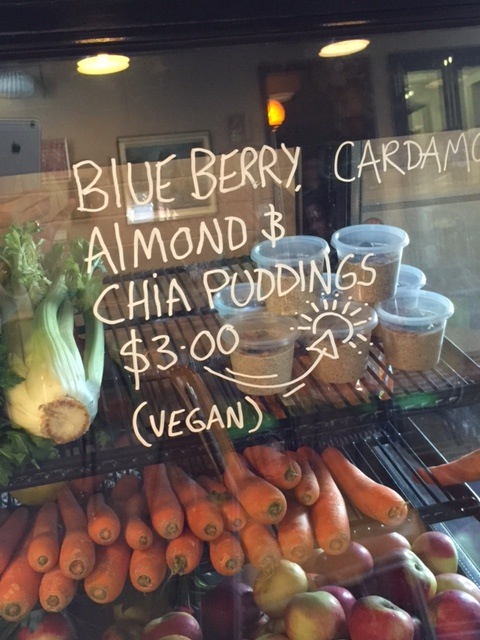 Whole food plant-based recipes for your health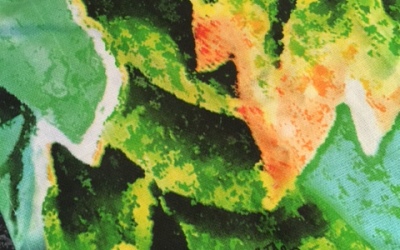 I don't know when i went crazy for aprons but lately I've been appreciating the value of covering my clothes with something spatterproof. My latest cover-all is by Anna Chandler Designs and I feel uplifted just pulling this crisp cotton piece of modern art out of the drawer. Seriously, start your collection soon because aprons are IN.
read more