Be inspired on your whole food plant-based journey to health
Nurture yourself. Growing, cooking and loving greens, beans, grains, nuts, seeds and flowers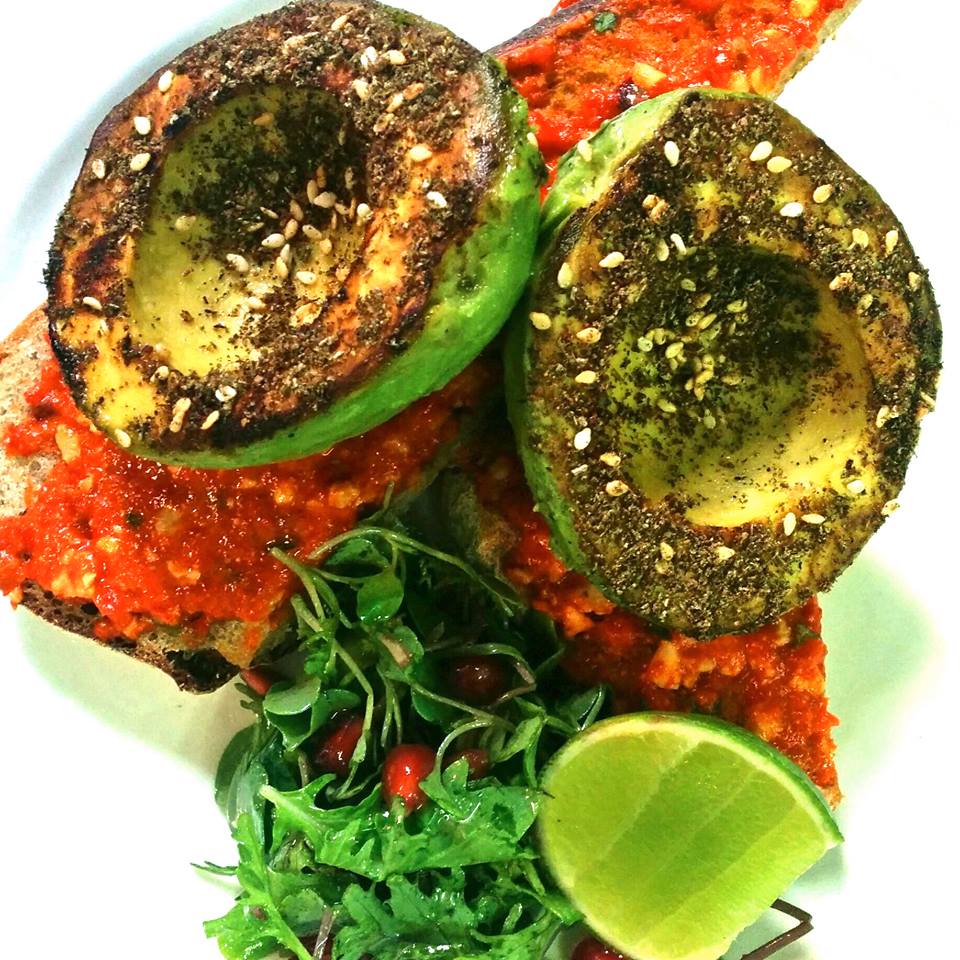 Hi! Are the creative juices flowing in your healthy happy kitchen?  I am always on the look out for ideas – whether that means a new technique for an old favourite (yes you cauliflower!) – or a delicious new flavour combination. Lately I've rediscovered sun-dried tomatoes and  a dizzying range of nut butter!
And if like me you have a non-vegan partner, I have written up some tips on how to manage those competing and seemingly contradictory demands at meal times.
As always don't hesitate to send questions and ideas and I will do my best to include them in next month's Letter. – HEATHER
Be entertained why you learn – the Gentle Kitchen is for cooks at all levels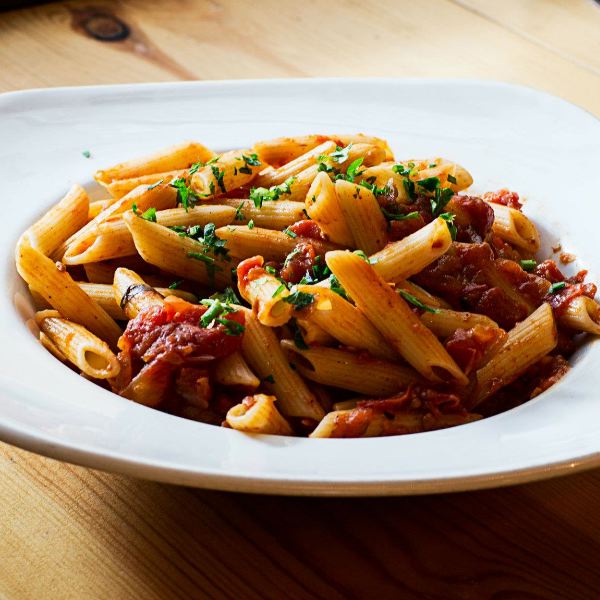 It's the weekend and your partner is drooling for a traditional Sunday morning "fry-up" – bacon and eggs at least. You know he or she isn't go to be excited about tofu scramble – but you don't want to compromise (again).
Or it is mid-week and neither of you feel like cooking, so you nearly cave in when your Better Half suggests take-away. Mmmmm – another dilemma. They are lobbying for pizza. You say possibly Thai food because it sounds healthier. Well you are not alone. You are facing a common quandary for couples where one partner is vegan and the other decidedly not.
read more