It's the weekend and your partner is drooling for a traditional Sunday morning "fry-up" – bacon and eggs at least. You know he or she isn't go to be excited about tofu scramble – but you don't want to compromise (again).
Or it is mid-week and neither of you feel like cooking, so you nearly cave in when your Better Half suggests take-away. Mmmmm – another dilemma. They are lobbying for pizza. You say possibly Thai food because it sounds healthier.
Well you are not alone.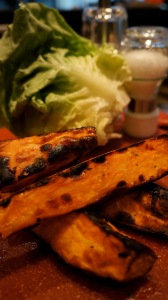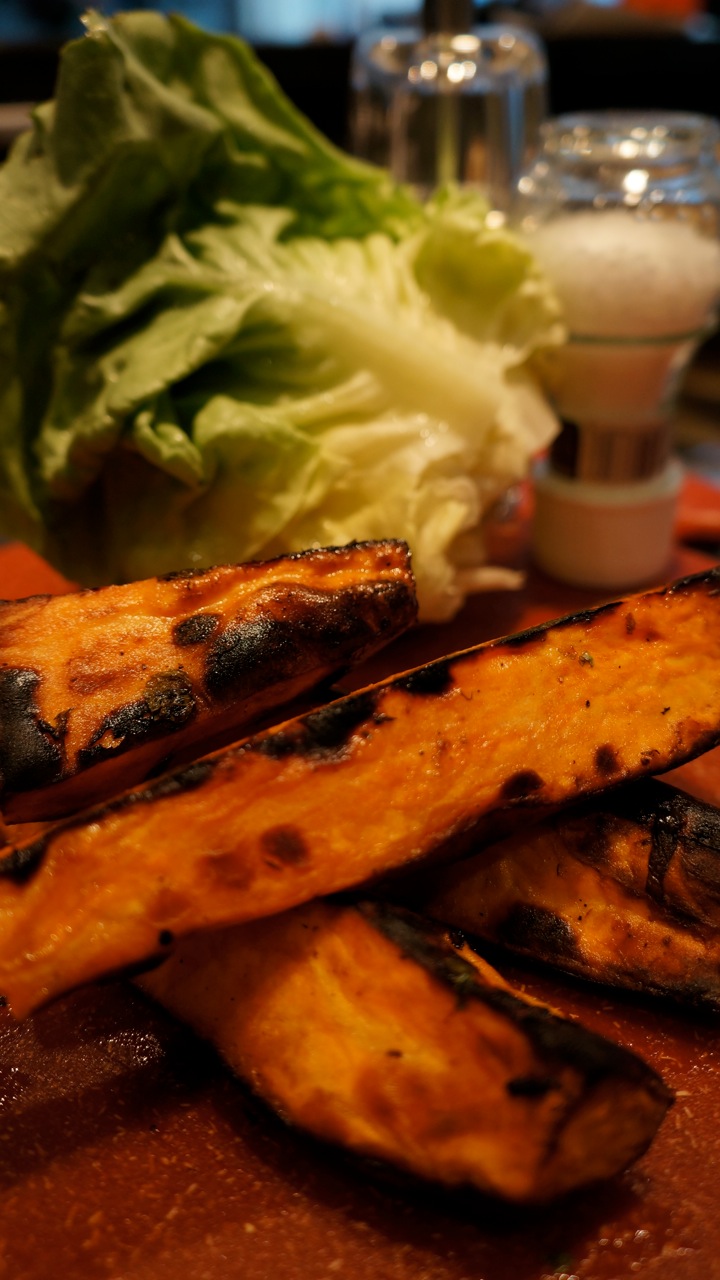 You are facing a common quandary for couples where one partner is vegan and the other decidedly not.
Whole food plant-based (vegan) cooking is a growing movement, here to stay, but everyone makes their own choices.
While you work on developing some vegan dishes so tasty they can't be resisted – here are my Top Ten pragmatic and practical tips on keeping everyone happy and staying sane.
First accept your own health is your responsibility and it is important to nurture yourself. This means making time to plan ahead and continue to cultivate new healthy dishes and menu plans – even if you are the only person enjoying them for now.
Don't be precious about continuing to fry up your partner's bacon and eggs. If you have traditionally done most of the cooking, it will be difficult to ask your partner to step into the kitchen and start cooking if you refuse to touch the bacon.  So for a fun weekend leisurely breakfast, fry or grill tomatoes and mushrooms or baby spinach for yourself mixed with a little garlic, onion and basil. Serve the juicy mix directly on a luscious whole grain bread and you won't need butter, and you can both enjoy the grill.
Ideas for mid week dinners:
Remember the salad is the main dish. While your non-vegan partner might prefer a little meat or chicken with their salad, be assured a hearty salad dressing and some starches like sweet potato cubes, tofu or chickpeas, avocado, mushrooms, walnuts, or a home made or bought vegan rissole will satisfy you. The bulk of the food preparation, slicing and dicing salad vegetables will be for both of you.
Pasta is an easy fall back when you have had a long day. I keep some healthy but tasty sauces in the freezer, but it is also easy to make them fresh and serve over whole grain penne or spaghetti with a steamed green vegetable on the side. You can both eat pasta.
Roast a range of root vegetables in the oven which will be shared by both of you. Add your partner's traditional roast meat choice as a side. Make a vegan mushroom gravy to share. Add plenty of green beans, brussell sprouts and carrots.
Make some chunky home made sweet potato fries, potato chips (or polenta fries) with a chopped salad and dipping sauce you can both share. Cook your partner's non-vegan option on the side.
Slice a load of Chinese green vegetables to make a stir fry – choosing one of many spicy Asia-style dishes but cooking only the vegetables. Cook a pot of brown rice as a side dish for you both. Separately stir fry a small serve of marinated shrimp, chicken or beef and add to your partner's meal just before serving. If your partner won't eat brown rice (it happens) make sachets of cooked brown rice for yourself and freeze so they can be handily re-heated.
Put the nutritional yeast "cheese" taste aside for the time being if you like. But you can learn to use nut butters like cashew and almond butter you can buy in the store. Add them by the tablespoon full to a mix of onion, garlic, sun dried tomato, flaked almonds and herbs, mix in a little plant milk or water and you have – white sauce! To make a cauliflower bake just steam half a cauliflower, put the florets into a casserole dish, cover with the almond carbonara mix and bake in the oven. You can both share this with any favourite side dish.
Pizza night! Make your half vegan and your partner's half traditional.
  Find a knock-your-socks off vegan lasagne recipe, hone it until your partner's taste buds are sufficiently impressed and make it by the bath-load! .You can use gluten free sheets if you want to, you can incorporate mushrooms and spinach, and remember to top it with almond cream or cashew cream rather than using nutritional yeast and tofu. It keeps for a few days, you can even freeze it and re-heat it at work.